Look at my new online photo album filled with pictures from Family events, vacations, sporting events, travel locations, different houses and cars that the family has had.
The "NEW" homestead in Keerbergen, Belgium, address, location, info
Kristina's Photo Album for May & June 2009 in Belgium
---
Rent the movie CRANK to see the complete movie but here is a clip (Rated R):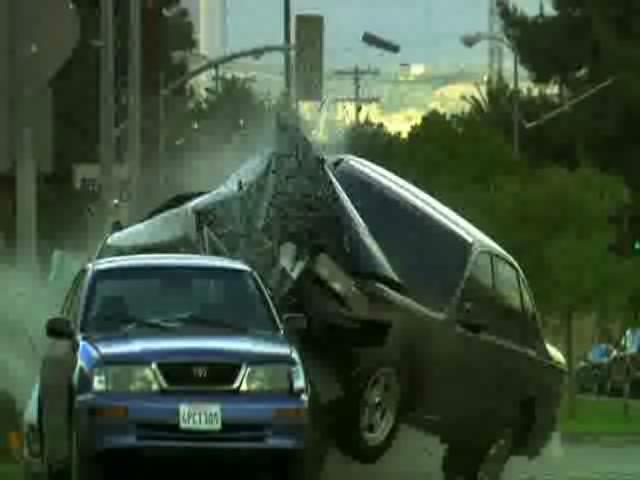 Impala SS Windows Media (24k)
---
Countries Visited in the last few years:
France Belgium Afghanistan Germany
Turkey Kazakhstan Kyrgyzstan England
United Arab of Emirates Czech Republic
Netherlands Italy
---
Countries scheduled to be visited in 2009:

Portugal Iceland Greece Norway
---
COMEDY

This is a area that I have created which has pictures and small video clips.

Some will make you smile others may even offend you....my take...too bad...you clicked on it..

Come on out and see the funny stuff......
---